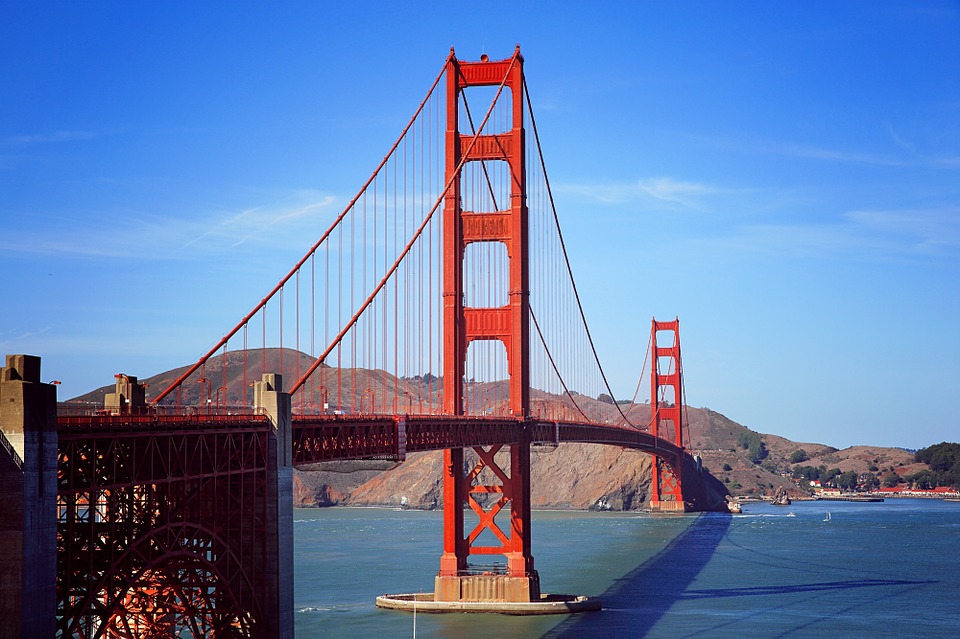 Being one of the most beautiful and diverse cities in the world, San Francisco is the ideal city for vacations. It is the 13th most populated city in the U.S. San Francisco is the home of fun and cultural diversity. This city is famous for its exemplary restaurants and the finest chefs in the country.
If you are looking for a city to visit during the holidays, then San Francisco is the city. Let's check out the things you should do in San Francisco, places you have to visit and the best restaurants. San Francisco also has some of the best nightclubs in Northern California.
1. Go Across The Golden Gate Bridge
Your vacation won't be complete without visiting this famous bridge that connects the San Francisco Bay and Marin County. Opened in 1937, it is one of the modern wonders of the world. At the time, it was the longest suspension bridge ever constructed. It is also the most photographed bridge in the world.
Continue reading