Would you like to visit the windy city someday? One of the best ways to pass the time if you ever go on vacation in Chicago would be to go to parties at night. This article will give you some ideas as to the best events to visit in Chicago if you want to enjoy yourself whether alone or with friends.
The Mustache Crawl
This annual event is more fun if you have facial hair. A lot of perks will be afforded to people with mustaches during this particular event. If you buy a ticket, you will get admission to all participating bars as well as free gift cards and exclusive giveaways.
You will also get to enjoy the breakfast buffet during this particular event. Check out your local Chicago bars for more information regarding this special mustache party.
The Annual Summer Wine Festival
If you are a wine aficionado, the Annual Summer Wine Festival hosted by Lincoln Park Zoo will be the event for you. If you ever decide to join this particular Chicago party, you will get to enjoy at least 35 varieties of wines, not to mention the different types of food that you will encounter in this particular event.
You should definitely make it a point to join in next year because tickets are sold out right now.
Howard vs. Hampton Tailgate (Chicago Football Classic)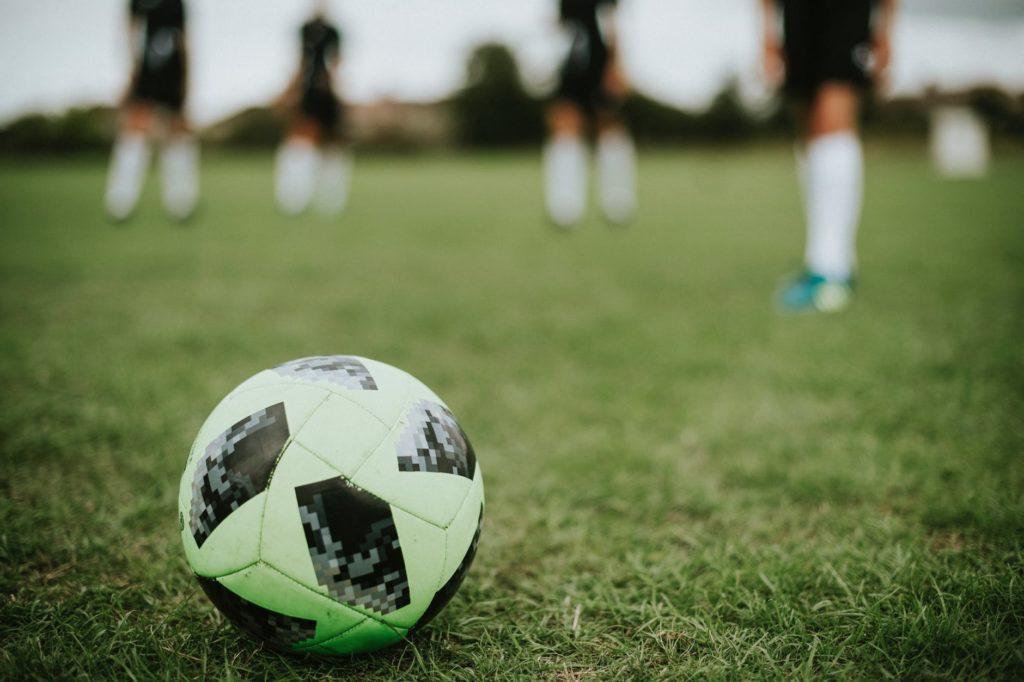 If you want to connect with old friends and family members, why don't you try joining a Chicago grill party as soon as you can? You will surely get this opportunity if you decide to attend the Howard vs. Hampton Tailgate (Chicago Football Classic).
It will give you the opportunity to enjoy delicious barbecue grills as well as the bee of camping out with as many people as possible. Just make sure that you arrive there ahead of time so that you would get the best spot in terms of parking. The do have a first come, first serve policy about this so you have to be an early bird.
The party will be held on September 12, 2019 from 12 PM to 8:00 PM, so you have to hurry and make reservations. You will surely not regret doing so.
The Taco Crawl
If you don't wanna join if you don't want to join in with the mustache crowd, why don't you try tacos for a change? All the bars in River North will be participating in this event so you don't have to worry about unlimited supplies of food and beverage. All you have to do is show up and enjoy yourself for sure.
Conclusion
These are just some of the greatest party events that you can attend in Chicago as soon as possible. For more details regarding the schedule of each event, please do not hesitate to check out their websites online.